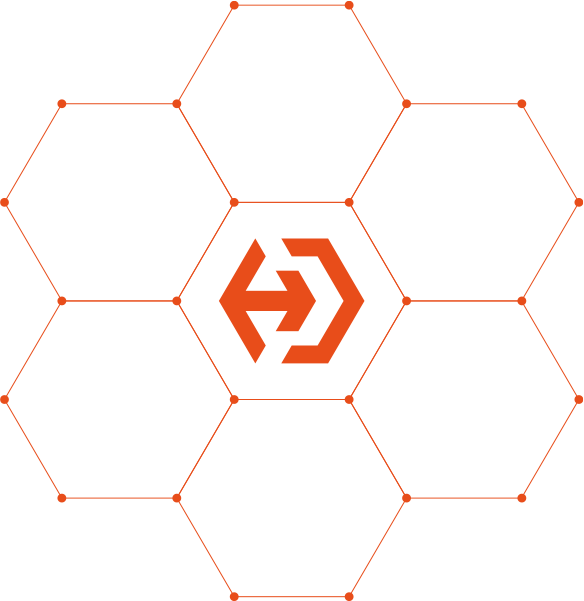 Teknom is your reliable and experienced partner in offering advanced engineering solutions to large-scale infrastructure projects in Northern and Central Europe. With an eye on detail and precision-driven mentality Teknom represents key industry players providing supply, support and supervision of infrastructure hardware and systems.
In the course of its business Teknom has amassed a wealth of experience and assembled a team of certified professionals enabling it to offer flexible, unorthodox and deliverable approaches that utilize its extensive range of contacts and knowledge of the market.
We believe in the tradition of ethical and honest business conduct, which constitutes the cornerstone of our company philosophy and the foundation of our entire organization.
We provide exceptional service based on teamwork, experience, accountability and innovation – all proven by our track record and culminating in the quality of our results.
We create and nurture environment that enables and promotes continuous learning, development and personal growth.
We believe that long-term business is based on trust and friendship. We strive to build harmonious relations with all stakeholders – partners, clients, communities and authorities.
Our team of certified professionals in well trained to providing every service and support to customers, managing and executing warranty and post-warranty service. We offer the following range of services:
Representation of Your company in our region
Supply and repair of track systems
Supply and repair of electrical and electronic control systems for the machines
Supply and repair of spare parts
Supply of railway carriages
Supply of railway carriages
Supply and repair of spare parts for buses and trolleybuses
Railway spare parts and technic supply and maintenance
Maintenance engineer team and others
Flexible approach
to any project
Strong ties with local businesses and values
Qualified engineer and management team
We will help your company to thrive in
the Baltic States
The latest solutions for services and products are available
We are proud to hold these certificates:
We are proud to be a member of: